History :
The technology and the automobiles
| 1897: | Friederich Von Martini, industrial of Thurgau, Switzerland, threw himself into the automobile industry. |
| --- | --- |
| 1903: | He built a factory in Saint-Blaise. |
First success!
| 1906: | Sold the enterprise to a British company. Because of the new models, they created a good reputation from the 2nd " Salon l'automobile" in Geneva. |
| --- | --- |
| 1907: | First race where Martini's cars had a good result. |
| 1908: | « Société nouvelle des automobiles Martini, usine nationale » rebought the British factory. On the Swiss and French race tracks the Martini won a lot of prizes. |
| 1934: | After strong European competition aroused the rise of the economy post-war, the enterprise Martini was liquidated following the take over by FAEL SA, consortium of manufacturers of boilers and heating equipment. |
The economy evolved and so did FAEL SA.
1934-1997:
During the 50 years, FAEL went with the rhythm of the evolution of the world's economy.
The changes in activities of the restructurations the skills operated around the sheet meal industry, which was becoming visible.
1997-2004:
In the goal of improvement and development further knowledge was acquired over the years FAEL sheet metal SA was created.
A new direction was composed of two new people in charge- Lucien Mignone and Heinz Schelbert who took head of the enterprise, he was dynamic and he breathed new life into the enterprise.
Through the establishment and strengthening of its R&D office of engineers and incorporating the latest advanced IT tools,the company now offers its customers to design and implement projects all industrial sheet metal and steel-related products.
A single partner for optimal service!
2007:
FAEL Tôlerie SA was forced to relocate to a new site situated in Täuffelen.
Being closer to the Swiss Germans was an opportunity that gave them the ability to be more present that side of the country and as well, to develop their market.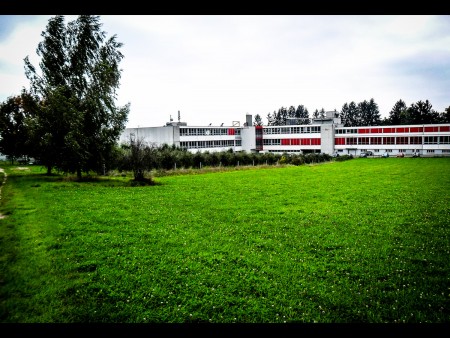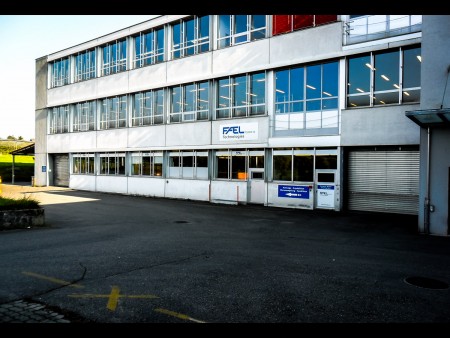 ---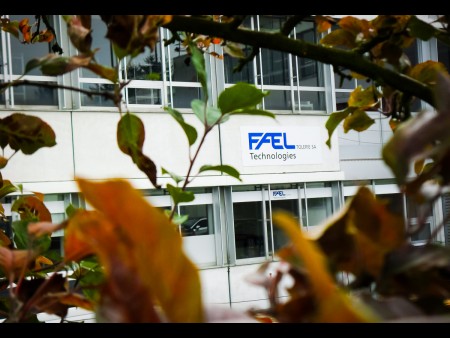 The magic formula!
2009:
FAEL Tôlerie SA did not shy away from the economic crisis and, in the beginning of 2010 Mr Fritz Aeschbach, new administrator from March 2010, bought the factory.
Mr Mignone, the main technical director, left the functions at the end of October 2010.
2010:
The new synergy with the group Techniques Laser (which comprises of the enterprises Techniques Laser, Teach-Laser and DataCut), FAEL allows to significantly expand its machining capabilities with a dynamic and motivated team.
Projects are conducted in a rational, professional and are of excellent quality for the best price.